DPV-UK Ltd
DPV-UK Ltd have been manufacturing valves since 1983, consistent product quality and availability of substantial stocks makes DPV-UK Ltd a dependable choice for cast and forged valves in carbon, stainless and alloy materials, where total reliability is of the utmost concern.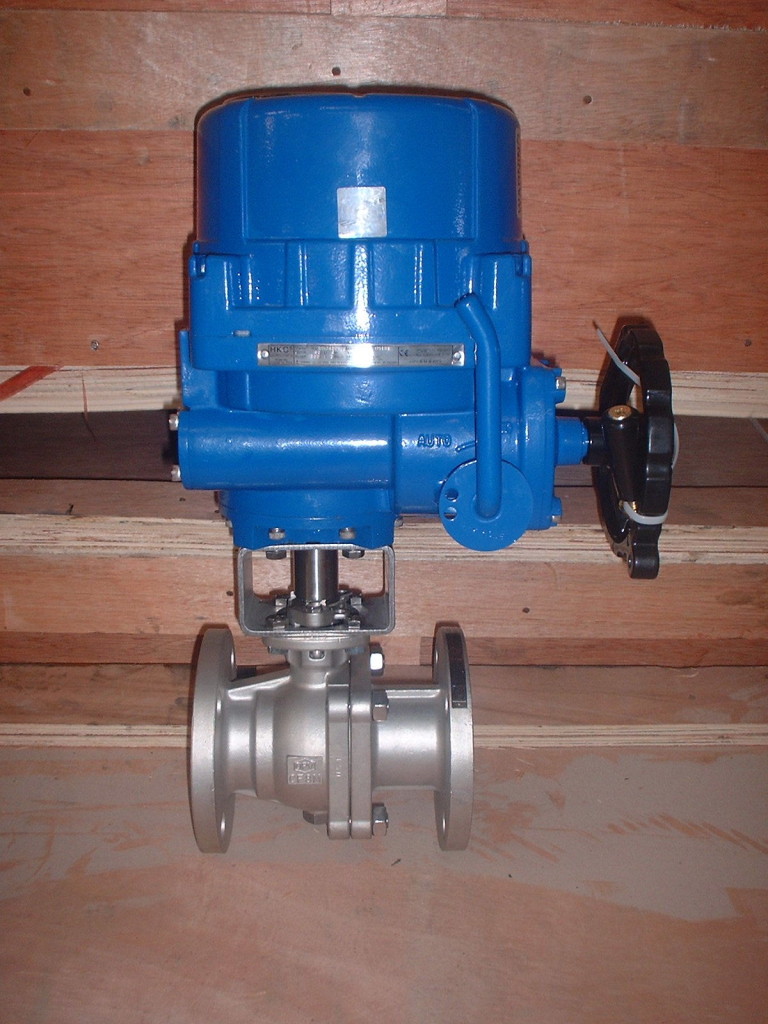 Actuated Valves
We have significant experience in actuating all valve types for use in Oil, Gas, Chemical, Power & Utilities industries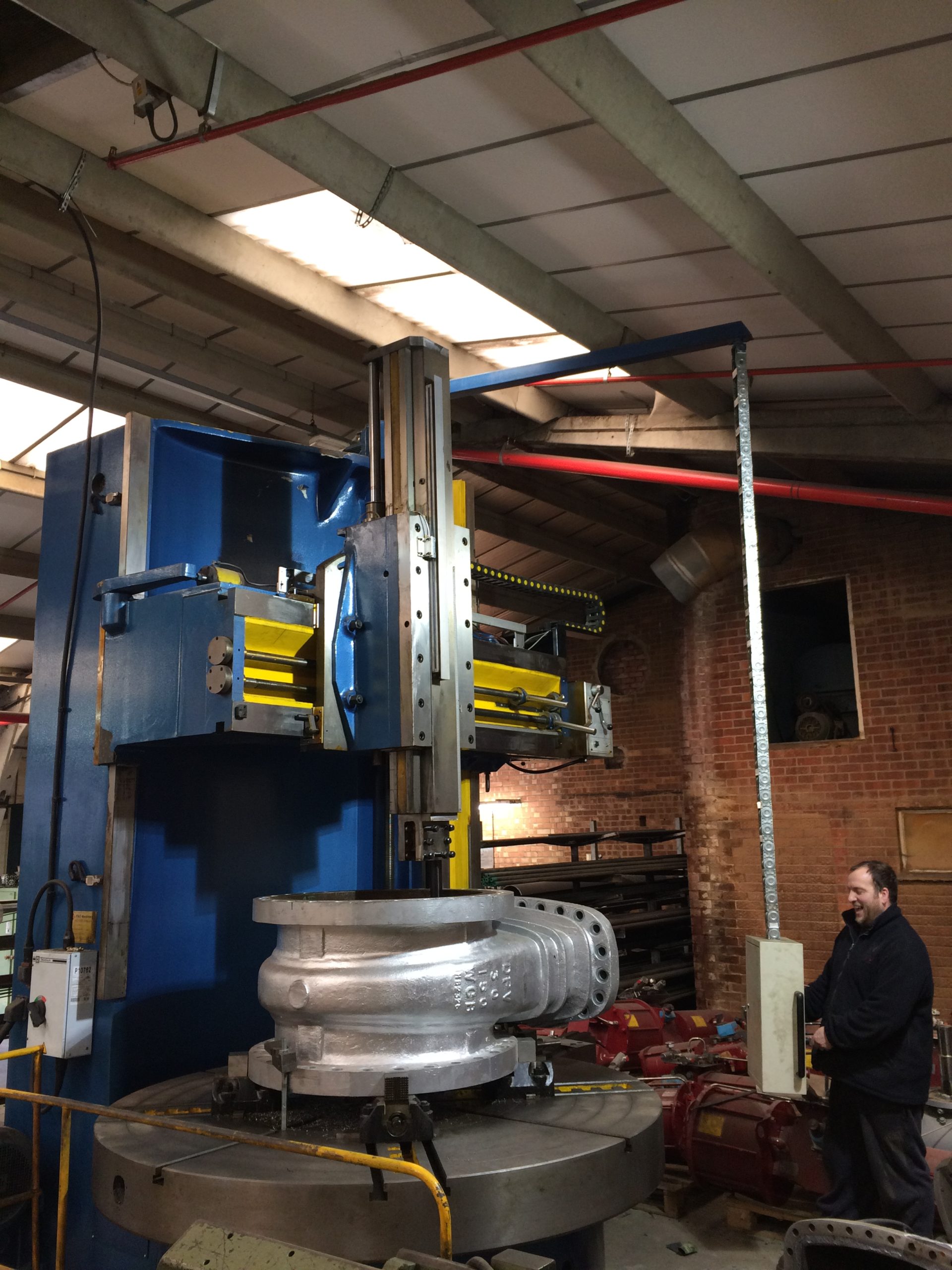 Machining
Our experienced work-force are capable of making valves from conceptual design, to any required modifications.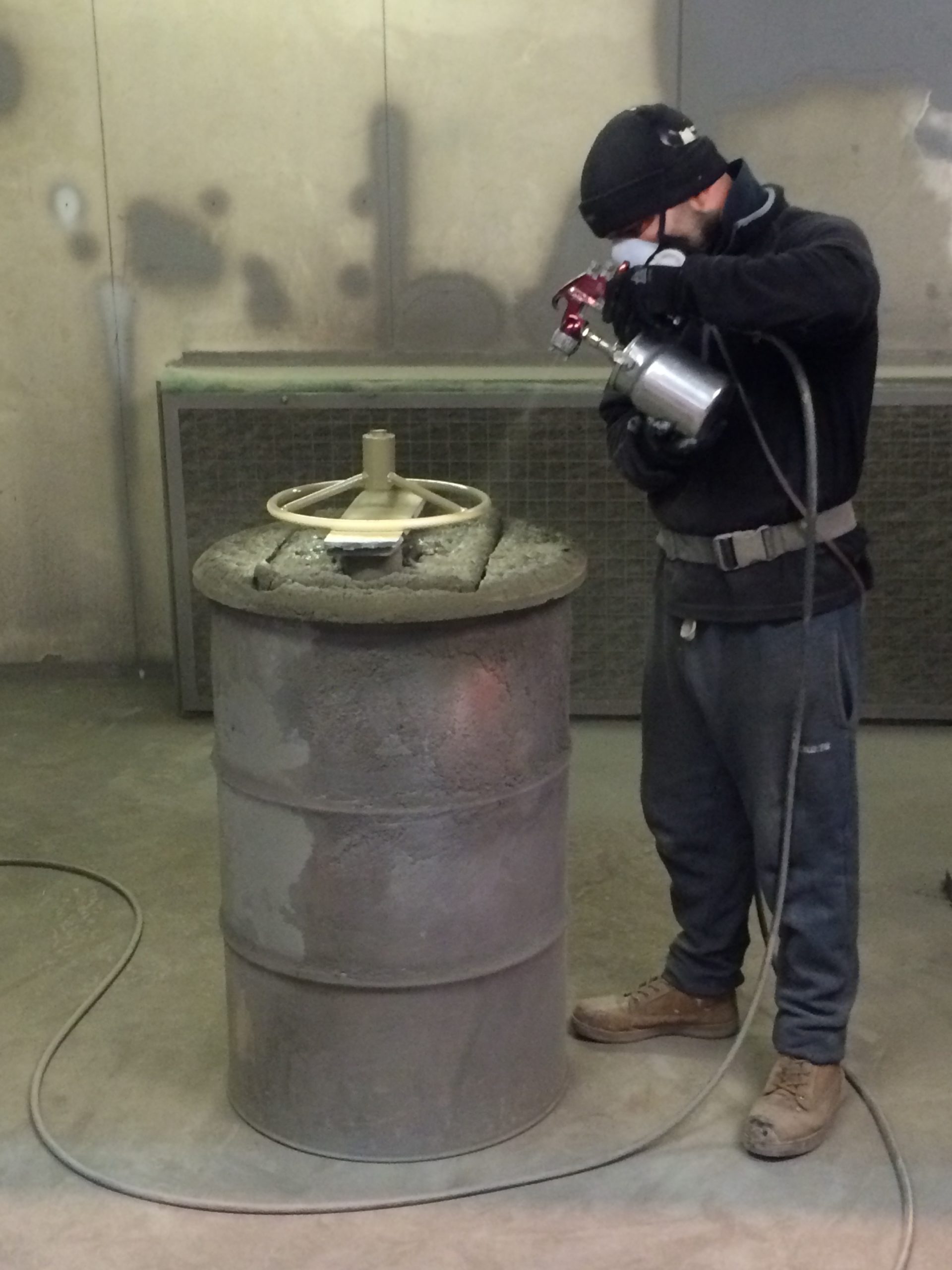 Painting
Over 40 years experience of painting valves and other products to demanding systems and specifications.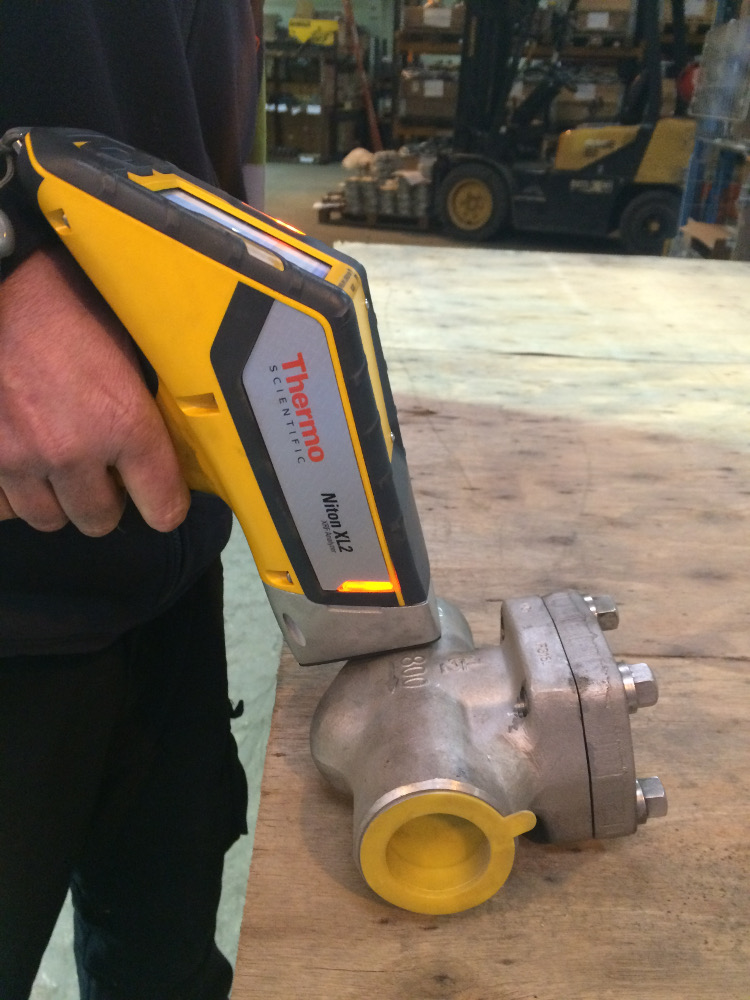 PMI Testing
We have our own hand held Positive Material Analyser for confirming all stainless steel grades, Inconels, Duplexes and more.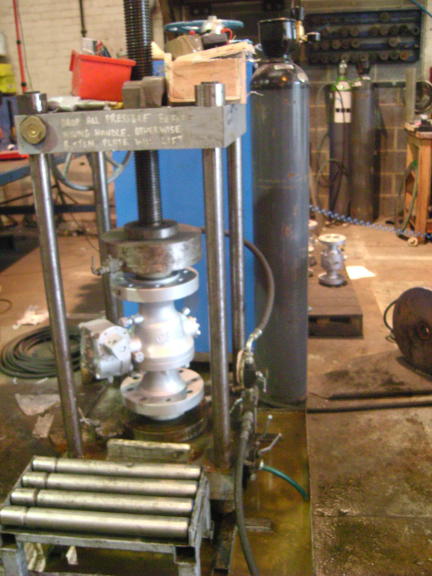 Testing
We have four test rigs in constant use, testing valves from ¼" to 24" nominal bore.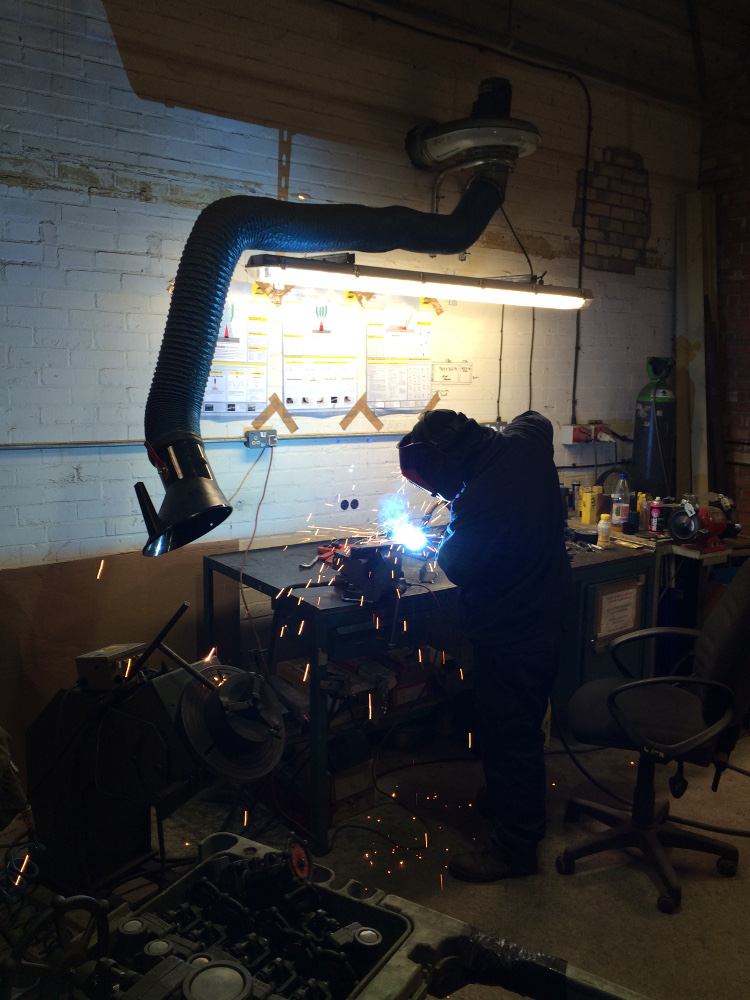 Welding
With three welders, one of whom is coded, we provide high standard welding on most material.
FOLLOW US ON SOCIAL MEDIA :