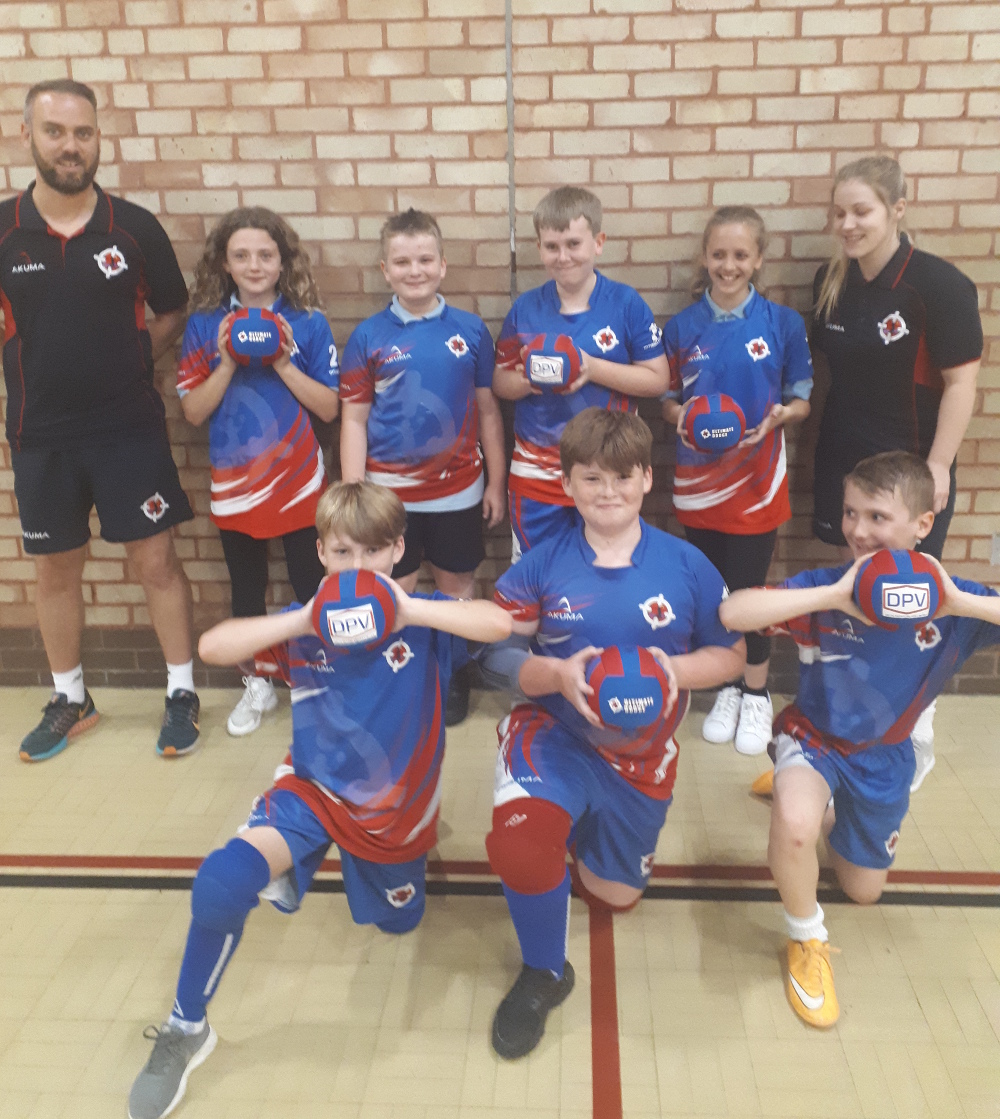 Delta Pacific Valves sponsoring Ultimate Dodge Dodgeball Club U13's
Being a local company, we're committed to supporting our community so we've recently become proud sponsors of Newmarket's Ultimate Dodge Dodgeball Club U13's by donating brand new training balls.
The Ultimate Dodge Under 13's is made up of children from Newmarket, Cambridge and Bury St Edmunds. The aim of the organisation is "To help young players reach their maximum potential by providing quality coaching and learning experiences in a safe, equitable, child friendly environment" The children have two training sessions a week in which they're taught how to become young athletes and compete at the highest levels of their sport.
We believe that being a part of a sports team helps children to develop, learn new skills and make new friends so we're delighted to support this project.