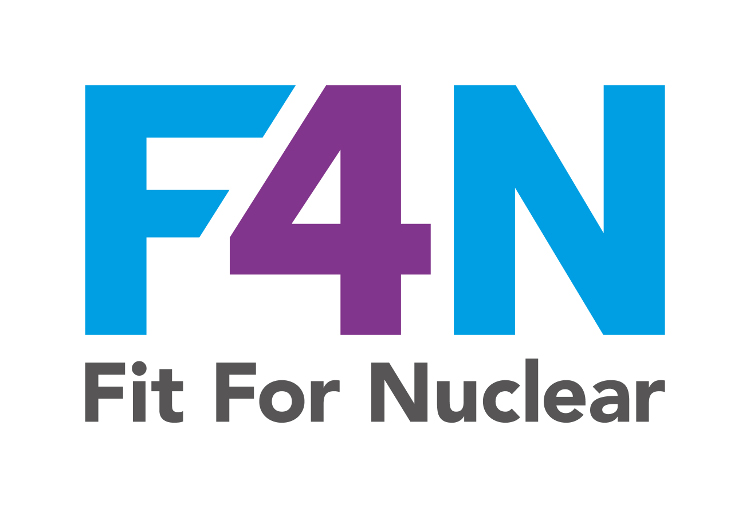 Fit 4 Nuclear Assessment 2019 we've passed!
We've been successful in maintaining our Fit 4 Nuclear Certificate. A full days re-assessment confirmed we are still fit for being part of the nuclear supply chain.
Our wide range of stock, machining, paint and test facilities make us the ideal choice for customers needing a fast and agile response. As a family business we make sure all our customers feel part of the broader DPV family as customer satisfaction is very high on our list.
If you have any queries regarding nuclear supply please contact our general manager Gary Summerskill
FOLLOW US ON SOCIAL MEDIA :