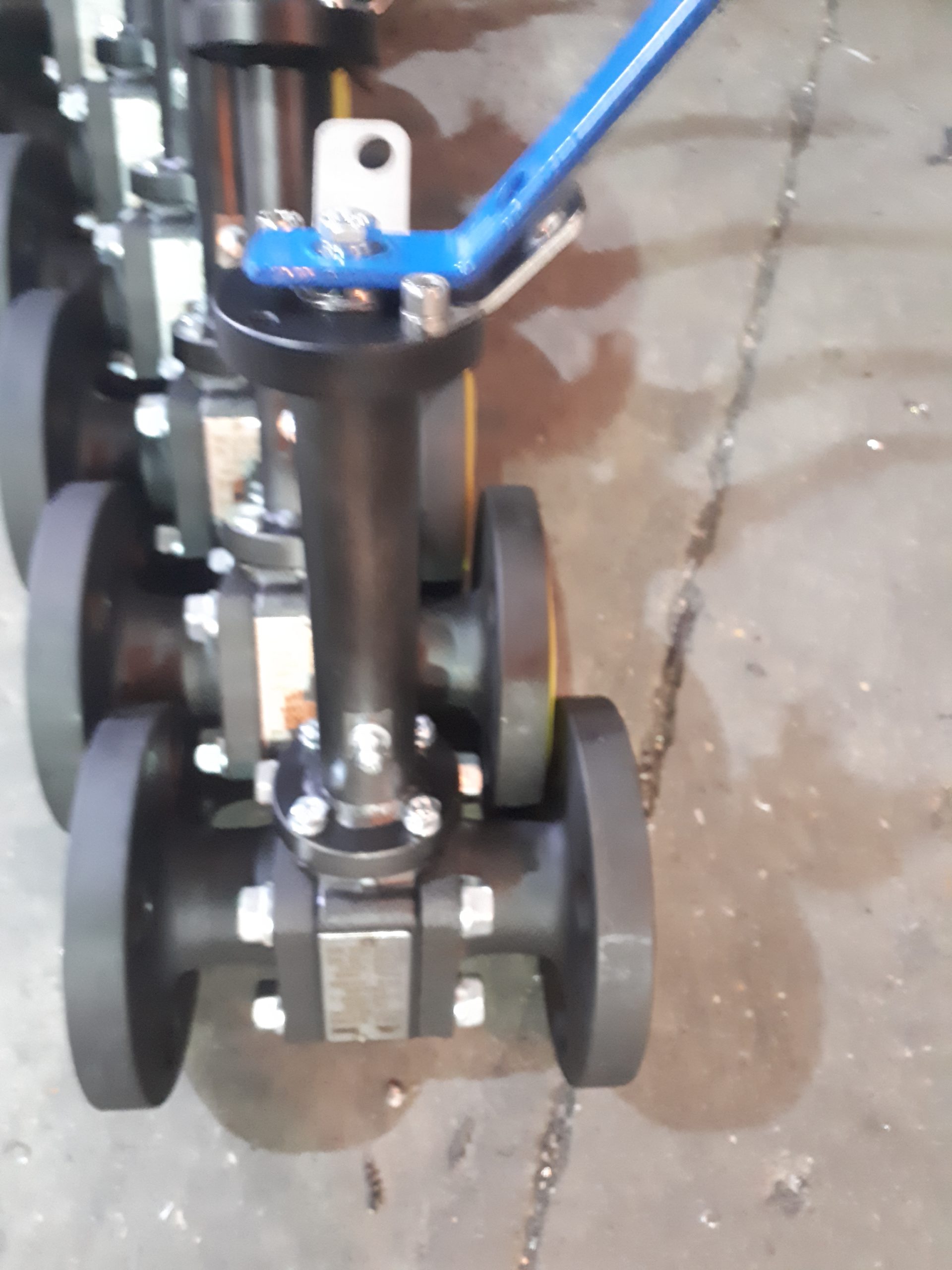 Introducing our 1/4 turn valve extension
Our development team have been super busy again and we can now announce that we've developed a 1/4 turn valve extension that can be used where a valve is needed on a critical line with zero emissions permitted.
With the current emphasis world-wide on environmental aspects where the use of valves that emit no emissions are mandatory, we're proud to have developed this fantastic new design.
Historically 75% of emission in all pipelines are from the valves that are fitted because they offer the only leak path available.  This design has been developed to prevent any emissions and has been tested and verified to ISO 15848-2.
If you would like more information or to discuss this further, please, contact
Gary Summerskill 
FOLLOW US ON SOCIAL MEDIA :