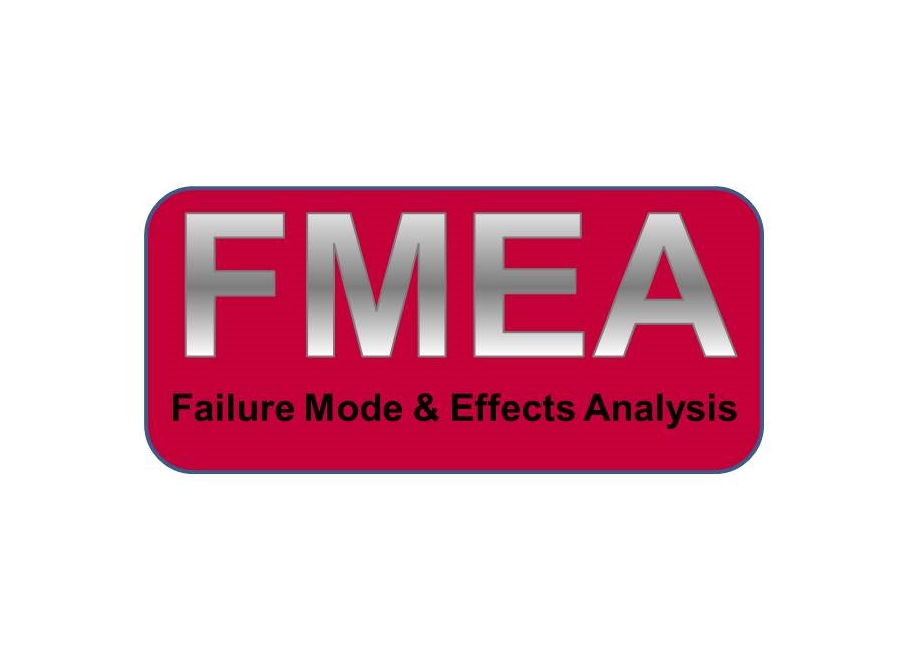 Process FMEA at Delta Pacific Valves
Posted on
18th November 2016
Here at Delta Pacific Valves we are applying Process Failure Modes Effects Analysis (Process FMEA) to identify the risks that may exist in each of our processes. It is important to us that we consider all our business processes and how they help deliver the required performance for our customers. This is a fine method for systematically driving down risk when it is applied the right way.
We have applied the method to our Goods In process and we are extending its use across all our business processes.
Key risks identified will be exported from the local PFMEAs to our Business Risk and Opportunity Register.
We aim to be able to reduce process risks to deliver a world class service to our customers.