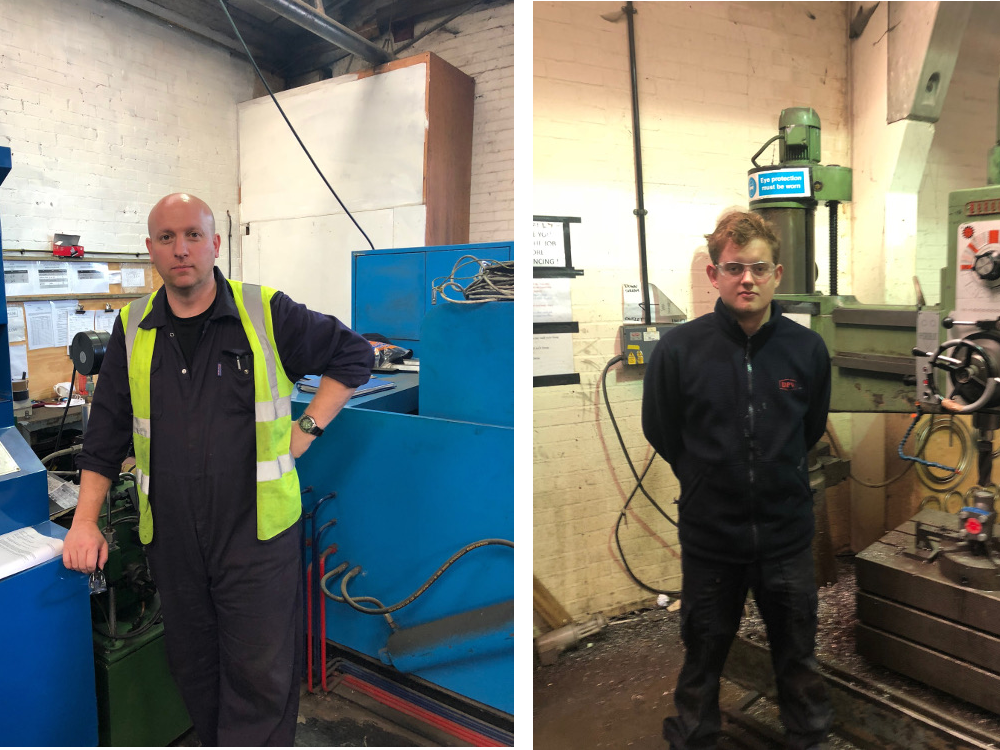 Welcome Matthew & Ryan
Posted on
10th October 2018
We're thrilled to announce we have two new additions to the team here.
Mathew Heffer, who used to work here over a decade ago has rejoined us as Chief Inspector.
Ryan Blythe has come on board as our new Engineering Apprentice and will be attending college 1 day a week.
Good luck chaps!
FOLLOW US ON SOCIAL MEDIA :