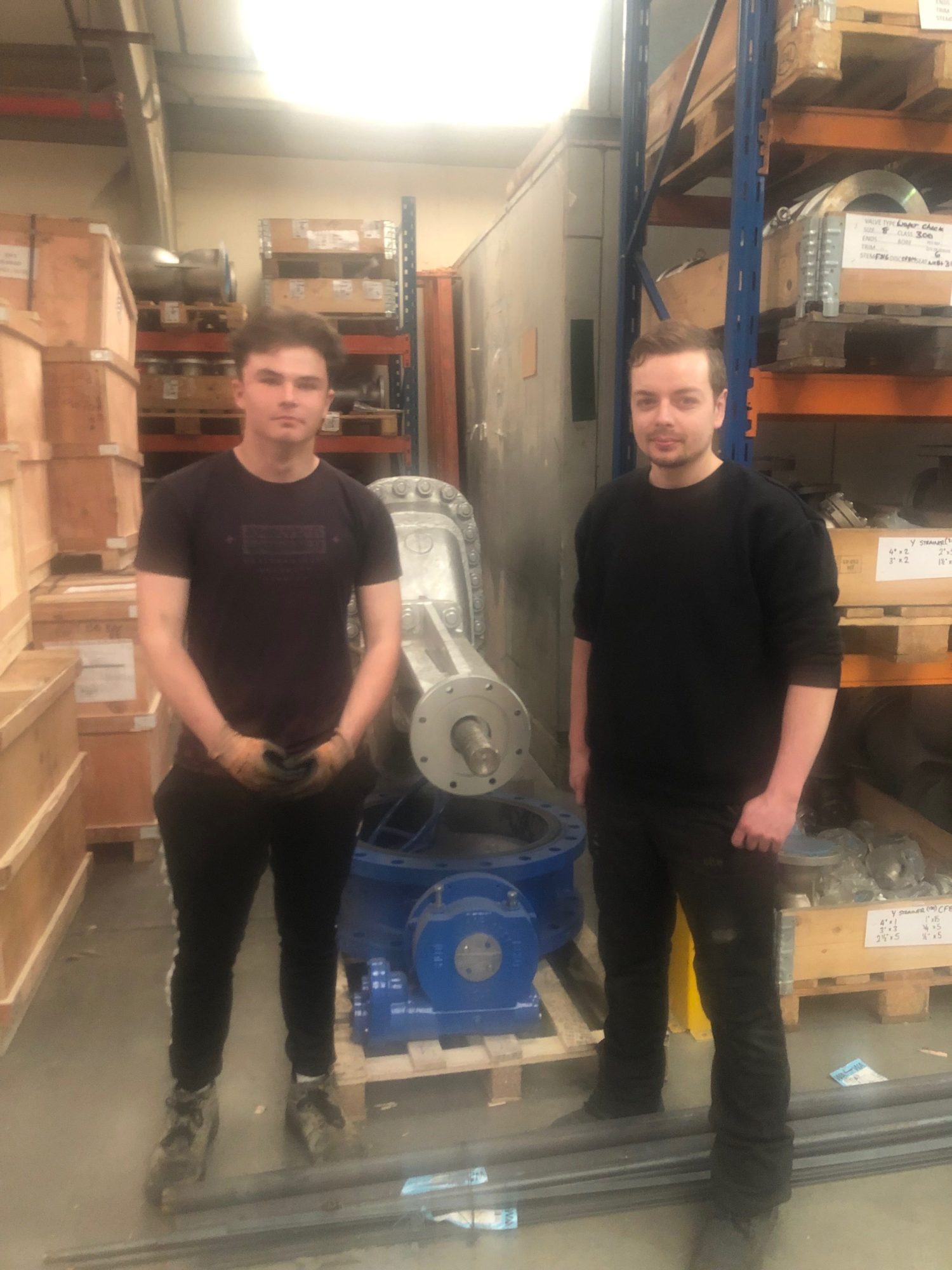 Welcome onboard Zach and Sean
We're delighted to welcome two new starters to the DPV team.
Zach Peacock is starting with us as an apprentice engineer. He's previously worked in electrical engineering and is passionate about Motor Cross and cars.
Sean Forrest joins us in our machining department. He has previously worked in the Aerospace Industry and enjoys modifying cars in his free time.
On behalf of all the team we'd like to welcome them and hope they enjoy working with us
FOLLOW US ON SOCIAL MEDIA :